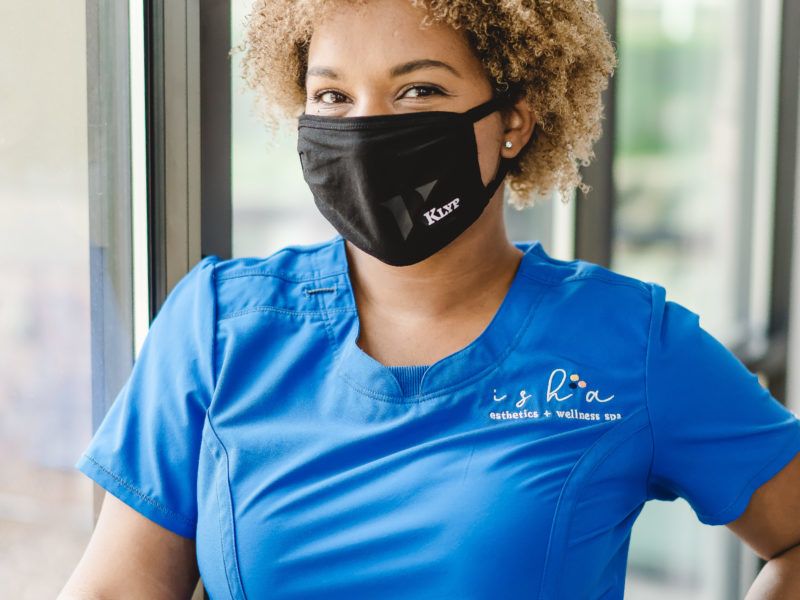 Time posted: November 3, 2020 | Posted by: Samantha Marin
The pandemic is a difficult time for providers in service industries. The shut down has sent many Beauty Business owners searching for a solution to make money without spreading the virus. Taking your Beauty Business mobile can open up a whole new world of clients for you. Whether you're cutting hair in a driveway, a garage, or in a home, changing where you're working is a great way to ensure your clients trust you, since you won't be in a busy salon where the virus can easily spread. Going mobile also means you don't have to pay salon rent. Gig economy workers often using booking apps to find clients, and as a cosmetology professional, you can use KLYP to go mobile. Online booking to provide your mobile service can boost your income and stop the spread of the virus.
There's no getting around the fact that you can't cut hair while standing six feet away from the person whose hair you're cutting. But that doesn't mean there aren't solutions to keeping your beauty business running so you can serve your clients, giving them the confidence they need in the midst of the pandemic.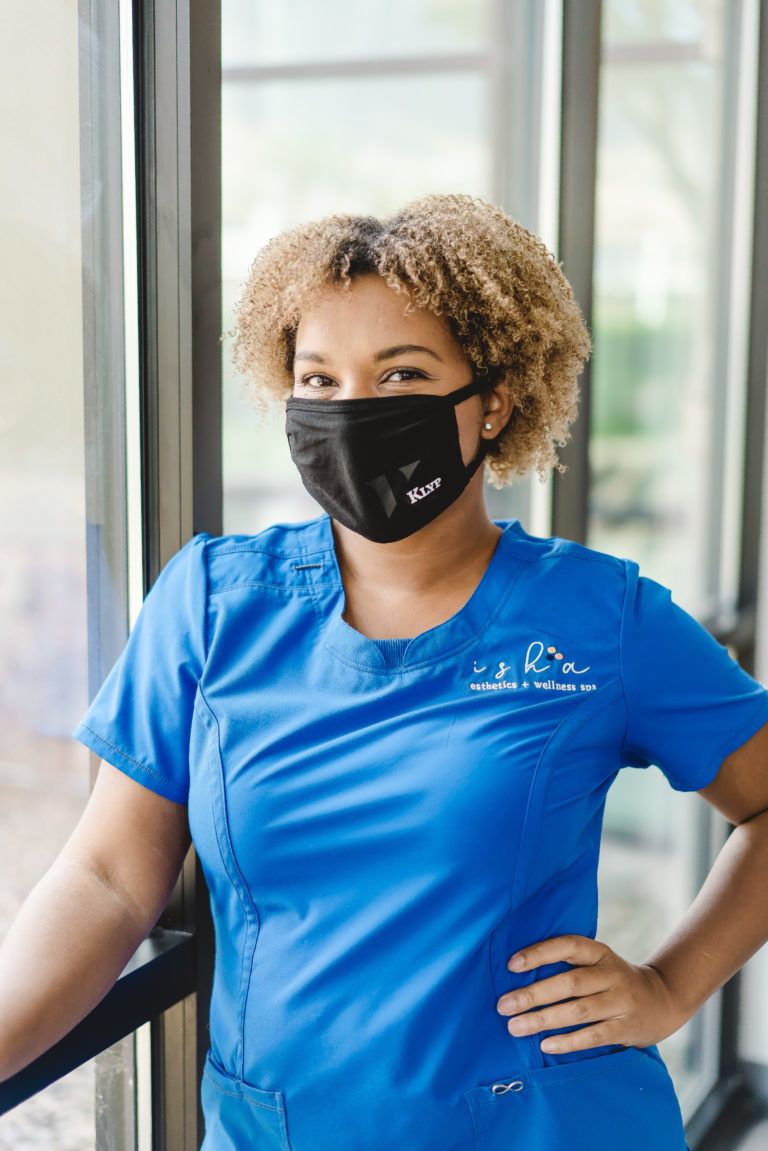 Tons of Other Services Are Already Mobile
Many services have gone mobile since businesses closed down in March. Cosmetology businesses do not fall under the umbrella of essential services, so those businesses shut down as well. With the rise of online booking services and gig economy apps, you don't need to run the risk of opening your salon to keep working. Just look at these examples.
The restaurant industry responded to the pandemic by adopting mobile delivery services like GrubHub, Doordash, UberEats, and Postmates. Demand for these services is expected to reach 60 million people by 2023. And, by 2021, 20% of smartphone users will have used a food delivery app. Their popularity is undeniable.
While many of these apps have brought in revenue to restaurants that either can't stay open or can't open at the capacity they previously were, there are some problems with their setup, which raises questions of how many restaurants will continue to use them after the pandemic. Their hefty fees have caused significant revenue loss for many businesses, but the insurance coverage and easy-to-use app is often worth it in the eyes of the owners. Some apps even take a 30% cut off each order. But a hefty percentage is better than not being able to make mobile deliveries at all–that's how crucial mobile services are in the pandemic.
Grocery delivery has also gotten in on the mobile services industry. Grocery stores are havens for the virus–the constant touching of items, picking up and putting back items you don't want to buy, and the circulation of people from tons of different neighborhoods and areas. The germ spreading is rampant. But, even though there is not much research on the virus yet, many researchers and medical professionals believe that less contact with other people, and therefore fewer virus droplets, is key to decreasing the risk of infection. Essentially, having less dosage of virus droplets getting into your system leads to milder symptoms than having more exposure. It's believed to be safer to have one person touching your groceries and bringing them to your house than you going to the store and being in an environment with tons of other people who might be carrying the virus.
Amazon, which seems to never slow down their business, received a spike in purchases in March and April and had a hard time keeping up. This shows how many people want to stay away from heavily-populated indoor areas like shopping malls.
All in all, mobile services are safer.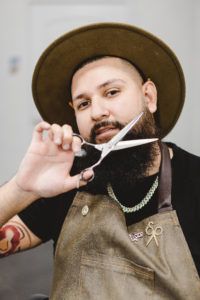 What You Can Do as a Beauty Service Professional
As a Beauty Services Professional, you can take your services mobile, too. Salons are still closed or operating with limited staff or hours in many places, and, even if they are open, many clients are not going to want to sit in such close proximity to others.
Being a mobile provider comes with many challenges. First off, it takes a considerable level of trust for people to be willing to allow you into their home. You could offer doing outdoor cuts or set-up in their driveway or garage. This also reduces the spread of the virus because being outside disperses the droplets in the air instead of concentrating them in an enclosed space.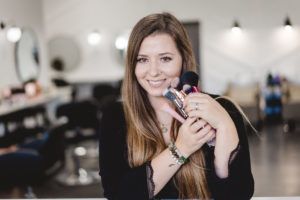 Another challenge to being a mobile BSP is gaining the equipment and tools. Getting easily-packable tools so you can carry them wherever you go will be necessary. Also, you will need to address the issue of what type of chair your client sits in, because you won't have the adjustable salon chair. All of these situations can be worked around–it just takes some creativity.
Many great things can come out of being a mobile provider.
First of all, you won't have to pay salon rent anymore if you're entirely mobile. Keep everything in your car, and go to where the business is!
Second, you will be able to serve people at odd hours or on weekends, which opens a new, untapped clientele for you. Many people are busy with work and childcare duties and need to have a haircut on weekends or evenings instead of during normal business hours. People are often willing to pay more for these cuts, too.
Third, people are generally willing to pay more for mobile services than ones that they need to leave their house for. Watch your income soar when you become mobile–don't be afraid to set your prices higher. Your tips may go up as well, especially if you carefully clean the space after you use it.
Fourth, you can really foster some great relationships here: showing clients that you care enough about their health, safety, and time to completely change your business model and provide them the services they want and need is an incredibly selfless act. Be the change that the country needs!
How KLYP Can Help You Take Your Business Mobile
KLYP is here to help with your mobile service ambitions. By becoming a Prime member, you have the option to book mobile appointments with clients. KLYP helps with your marketing, business taxes, insurance coverage, and basic business necessities such as scheduling, booking, messaging, and easy paying and tipping. KLYP also gives clients the ease of knowing that they are getting a provider who has gone through the extensive background checks and vetting process done by KLYP and GoodHire.