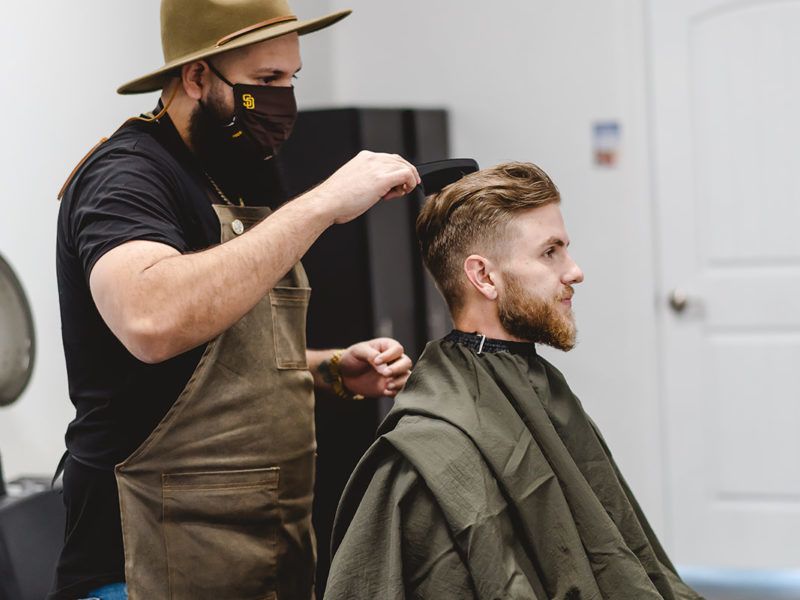 Time posted: November 13, 2020 | Posted by: Kristina Guzman
Here at KLYP, we are dedicated to ensuring your safety, both KLYPIST and clients alike, regarding COVID-19. To guarantee compliance with the CDC, we have outlined several guidelines from their website specifically geared towards beauty service professionals in reopening their storefronts. Stay cautious and stay safe.
The pandemic has been difficult for everyone in the service industry, especially salons. Here are some guidelines to follow as winter cases tick upward.
The first recommendation is to continue following your State Board of Cosmetology safety and sanitation guidance. Create a COVID-19 Workplace and Health Safety Plan. Choose a workplace coordinator who can remain onsite of your Beauty Business who is specifically responsible for COVID-19 assessment and control. Consider staggering shifts to avoid the number of workers in your business at one time. Modify communications with contractors, cleaning workers, vendors, and clients to limit the spread. It's also a good idea to invest in a digital thermometer and the take the temperature of anyone coming inside of your establishment daily. Do not admit anyone with fever of over 100.4 degrees Fahrenheit.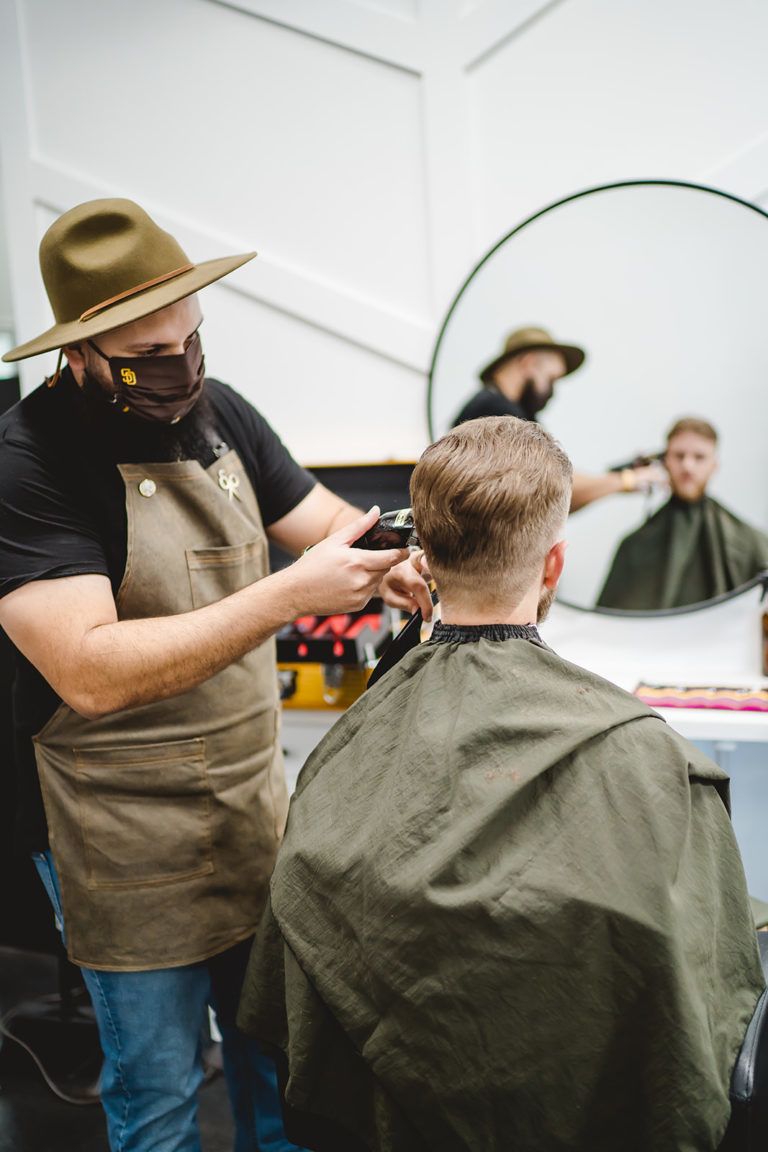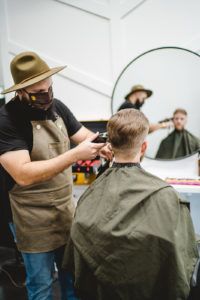 Stay Flexible
For any other Beauty Service Professionals who work with you at the salon, be clear and transparent about your COVID policies. Be sure to have a flexible sick leave policy so workers feel better about staying at home if they get a fever, so they don't need to fear for their job security. COVID-19 and lockdown restrictions also impact mental health. Keep in mind that your coworkers, friends, and family members may need extra support during this time.
Provide Hand Sanitizer For Clients
On top of conducting regular temperature screenings, place hand washing stations or hand sanitizers in multiple locations throughout the workspace. Hand sanitizers should have at least 60% alcohol. Touch free stations are a better option to avoid people touching the same handles or pumps.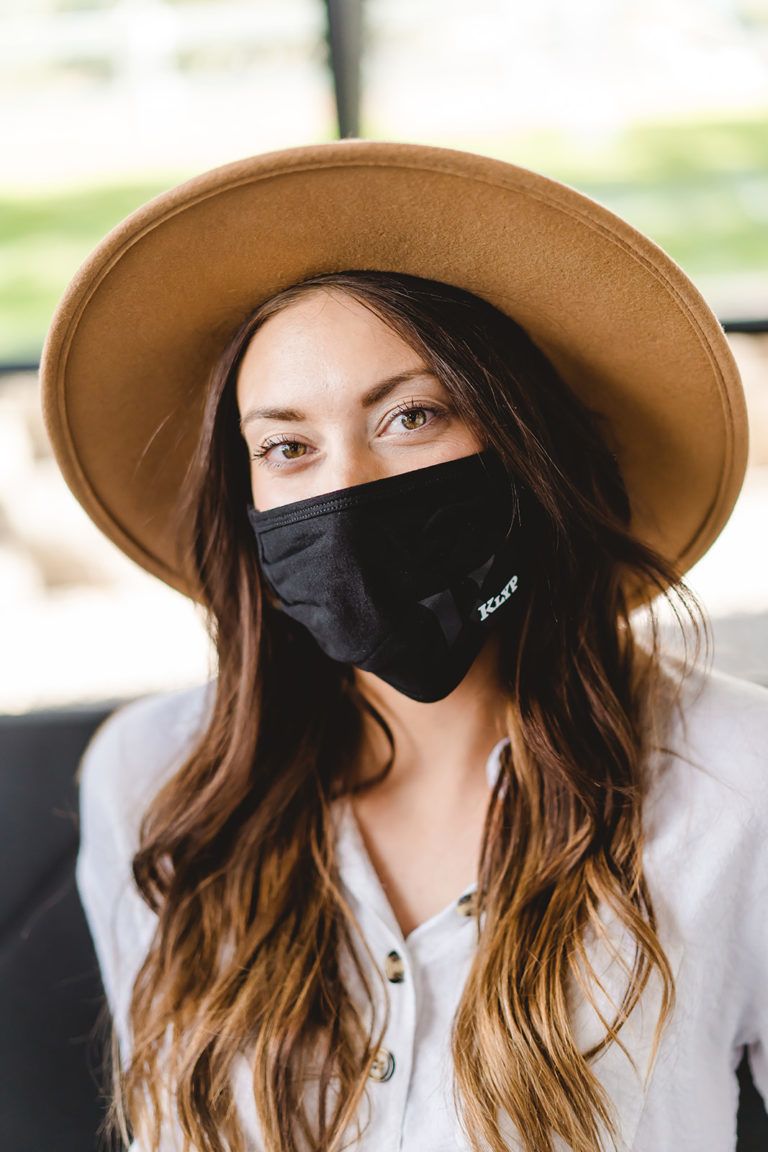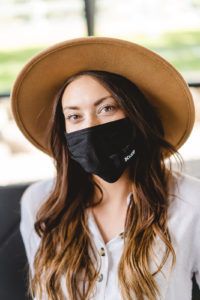 When conducting a service, it is not a good idea to wear gloves. Washing your hands for at least 20 seconds is much safer for you and your clients. Wearing gloves will protect you from touching any germs but it will transfer germs just like hands to anyone else. Even when touching a client's face or hair, wash your hands before and after a service instead of wearing gloves. Try not to share tools unless absolutely necessary. If tools are shared, cleanse them thoroughly between uses.
Re-Organize Your Space
Use visual cues like colored tape on the floor of your workspace. Mark X's or simply dots on areas that are 6 feet apart throughout your establishment. This is especially important in visitor reception and cash registers. Make sure your business is well ventilated. If your establishment uses special ventilation such as ventilated tables or portable units, they should be used.
Discourage the use of personal fans and blow dryers, since they have the potential to spread any airborne respiratory droplets that may contain the virus that causes coronavirus. If the use of a blow dryer is necessary, designate a "clean space" away from visitor reception, preferably a corner. Small business owners, renters, and managers that operate in a larger facility should work with the facility's management to adjust the ventilation to increase fresh air circulation. Humidity should be maintained between 40 and 60%.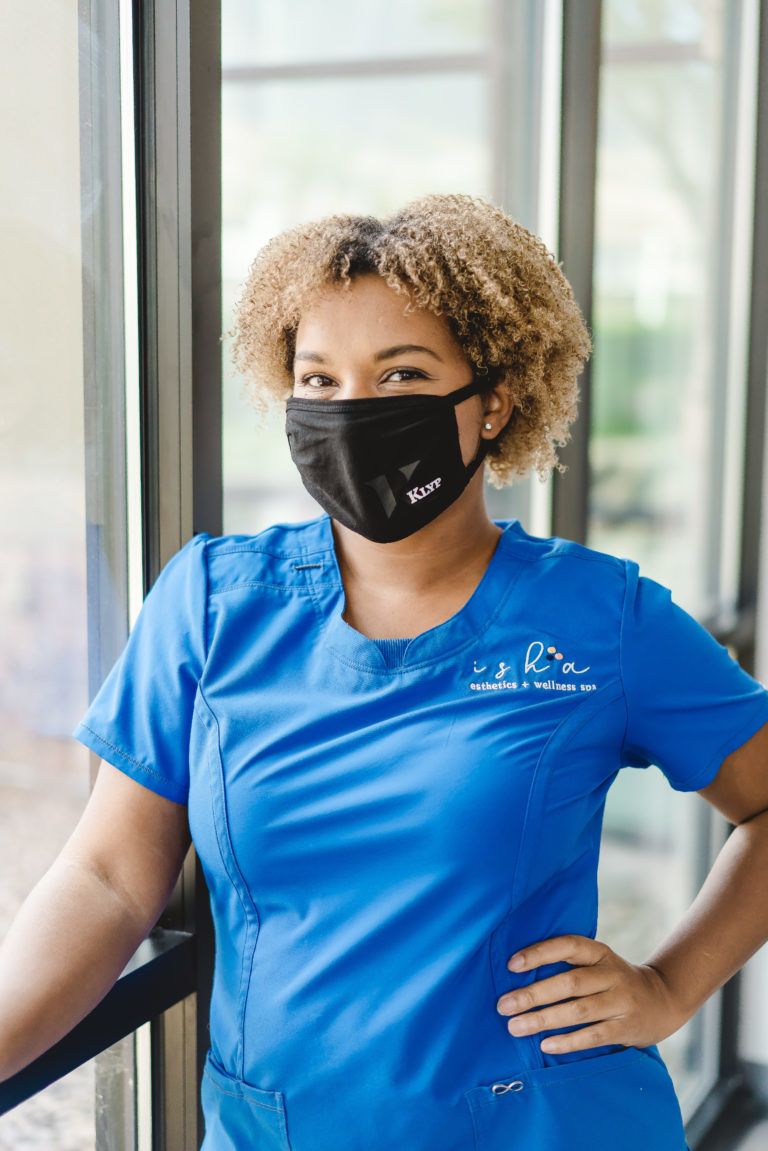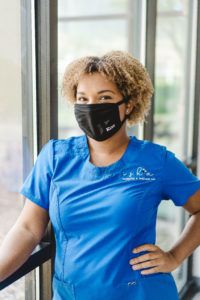 Step Up Your Cleaning Routine
When cleaning between each client, use products that are EPA registered, diluted household bleach or alcohol solutions with at least 70% alcohol, appropriate for surface disinfection. Special bleach solutions are required for typical vinyl salon chairs. Consult your state's rules for approved disinfectants.
If tables or counters are dirty, use detergent or soap before passing disinfectant. Multi-use nonporous implements like shears must always be cleaned before disinfection. Provide cleaning materials in more areas of the workspace around frequently touched surfaces like shampoo sinks, massage tables, doorknobs and toilets (including handles). Also consider your state guidelines or even local guidelines for the maximum number of people allowed in your facility.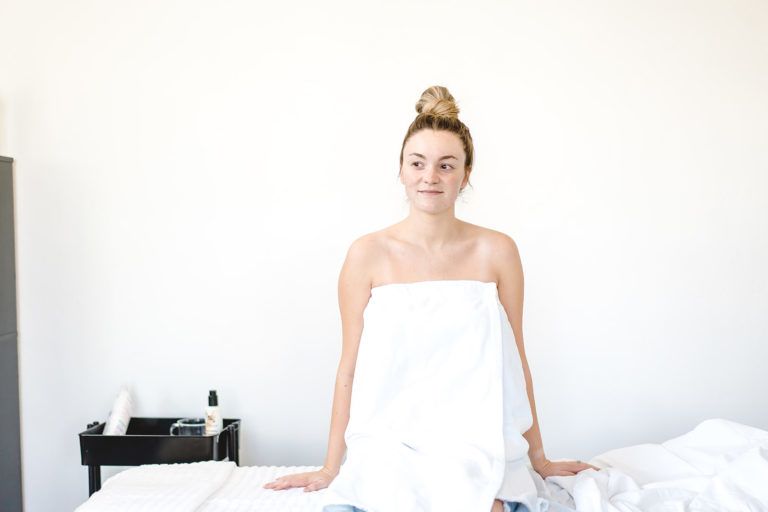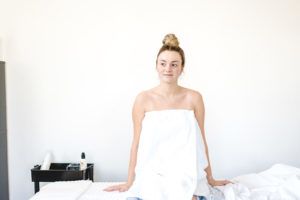 Discontinue break rooms for other workers to avoid social interactions and discontinue self-serve or complimentary drinks for your clients. Place posters on storefront windows to let clients know what your rules are for your establishment. Even sending an email out to regular customers will give them peace of mind and boost their confidence.
Run Your Transactions Virtually
Some other quick tips include removing waiting room chairs, eliminating walk-in appointments, avoiding cash and card, and wiping down touch screens and clipboards consistently. Also, don't forget to always wear a mask indoors! To make the transition easier for the new normal in the Beauty service industry, KLYP can help you lead the contactless life. All transactions happen through the app, which helps limit the spread by eliminating the need for your clients to take out cash or using their card and signing their name on a touch screen. Clients book their appointments on the app according to your schedule, so no services overlap. This takes away the need for visitor reception. The app prompts clients to tip after a service and when it's done, clients can leave a review on your page.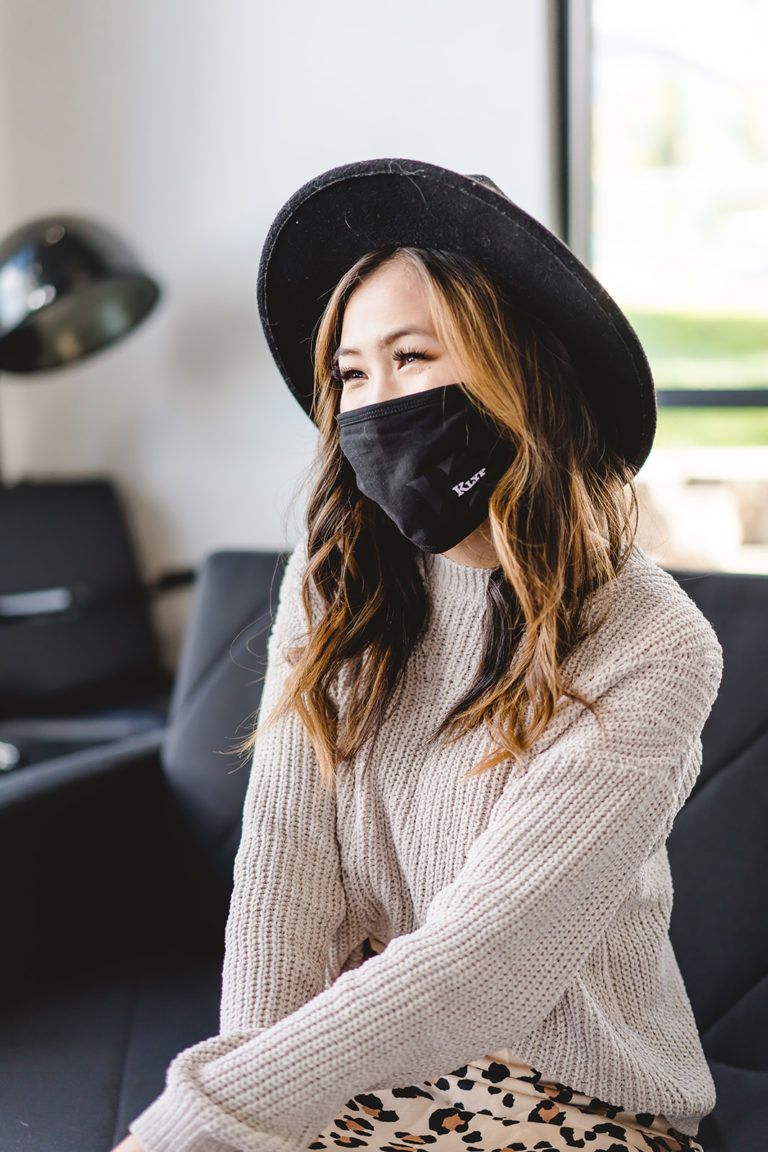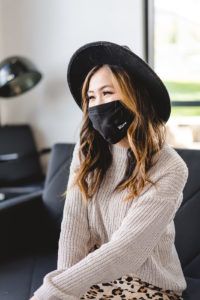 The new normal doesn't have to be detrimental for your business with KLYP and the opportunities in the gig economy. It offers marketing opportunities, secure payments, a review system, insurance protection, in-app messaging, expense tracking, and more. Join our elite team of Beauty Service Professionals. KLYP is one app for everything.
For more information from the CDC, visit this link. Stay safe and healthy!