Welcome to KLYP! We're lucky to have talented beauty professionals like yourself as part of the KLYP family.
This is a step-by-step guide to help you get your beauty business set up on KLYP. Once you complete your in-app video call with a KLYP Team member, follow the steps below to get started.
Step 1: Choose Your Subscription
KLYP offers two subscriptions to choose from: Basic and Prime.
The Basic subscription ($29.99/month) covers all of the beauty business essentials like 24/7 scheduling, easy payments, messaging with clients, and notifications. This package is ideal for beauty professionals who want to improve their client experience, have better communication, and keep their day-to-day business more organized.
The Prime subscription ($69.99/month) covers all of the essentials from the Basic package plus everything you need to grow your beauty business and take it to the next level. Prime includes marketing tools, premium liability insurance coverage, and the opportunity to have all or part of your business mobile. It also includes a free subscription to Hurdlr for automated mileage and expense tracking for your business to make tax season a breeze as a beauty entrepreneur.
To learn more about starting a mobile beauty business, where you go to your clients, read How to Take Your Beauty Business Mobile on the KLYP blog.
Every KLYPIST starts with a 1-month free trial on the subscription of your choosing. We recommend trying the Prime subscription during your free trial so you can experience all of the features that KLYP has to offer!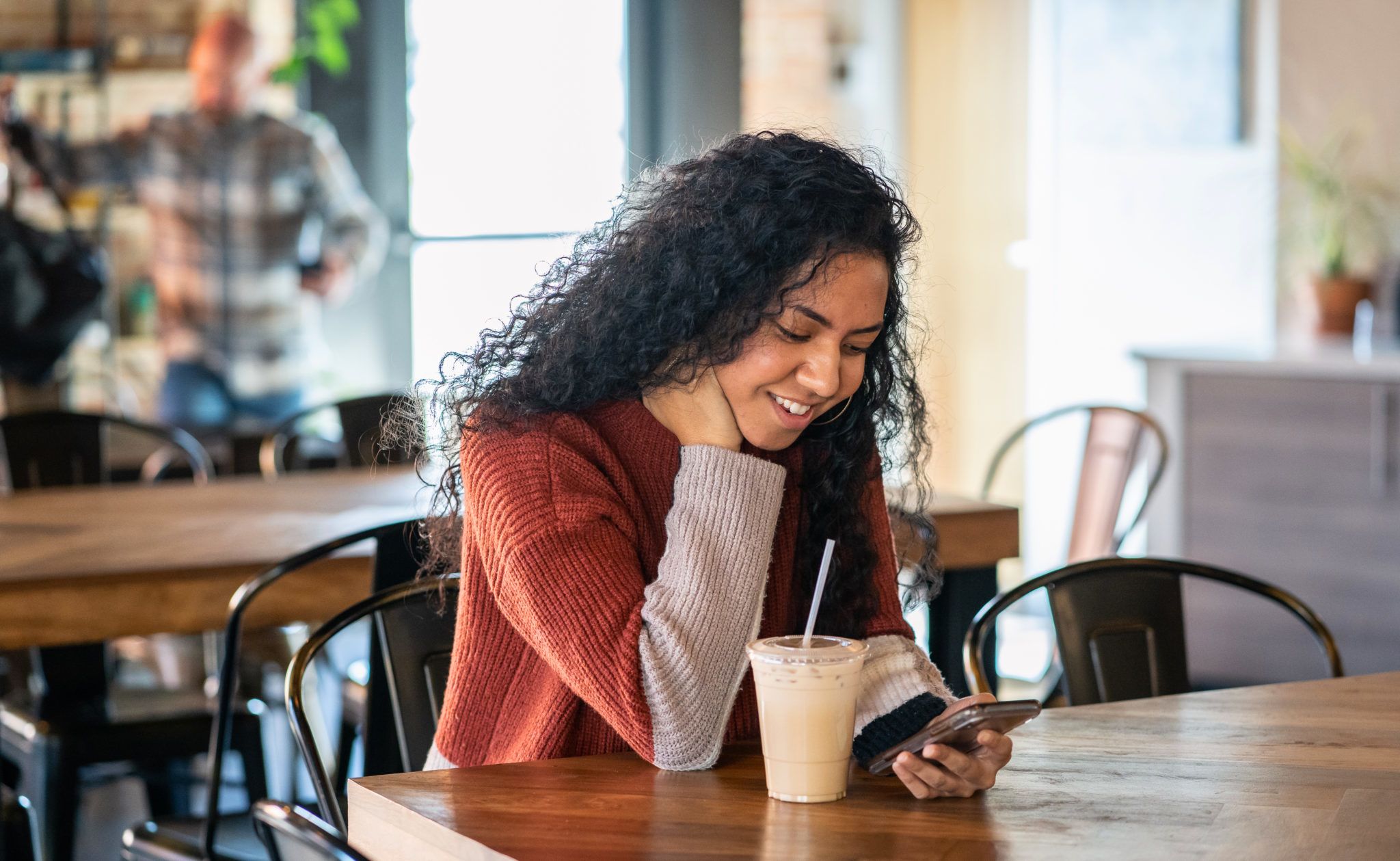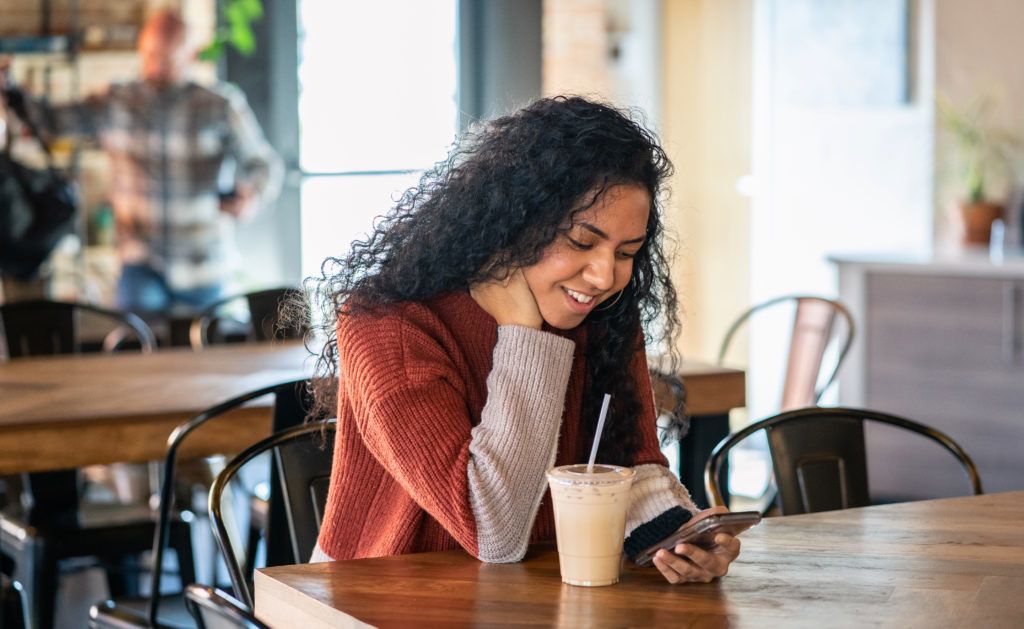 Step 2: Set Up Payments
Now it's time to set up payments so you can get paid!
We have partnered with Stripe for all payments on the KLYP app including client payment processing and KLYPIST instant payouts. You can choose to connect a debit card or your bank account to receive payments for your beauty services. After your 3-month free trial on a KLYP subscription, this is also where payments for your subscription will be charged.
Have questions about Stripe? Visit the Stripe website or our Stripe Payments FAQ section to learn more about topics like payment security and instant payouts.
Step 3: Personalize Your Portfolio
This is the fun part – customizing your KLYP profile so you can show off your best work! Here's a quick checklist to make your profile stand out and attract new clients:
Choose a profile picture. Be sure to choose a picture of you so new clients know who to look for. No logos, please!
Choose a header image (optional). This is the perfect place to upload a logo, image, or design that represents you and your brand.
List your specialties. Let clients know what you do best!
Set your hours and location. Choose a schedule that works best for you and clients will only be able to schedule appointments within those hours.
Add your services. Choose the name, price, and description for each service that you offer. KLYP offers a complimentary Valet Service where our team will upload all of your services to your profile for you. Learn more here.
Add your portfolio. Upload images of clients so you can show everyone your best work! We recommend uploading at least 15 images, as pictures are a big selling point for potential clients.



Step 4: Onboard Your Clients
It may feel daunting to bring your clients on to a new platform. That's why we've designed an easy onboarding process for you and your clients that takes less than 3 minutes.
On your KLYP profile, click the share button in the top right corner [pictured below]. You can share your profile through social media platforms like Facebook and Instagram, text messages, or email. You can also select "copy link" to paste into your Instagram bio or to share on another platform.
When a client opens the link, they will instantly be directed to your beauty business profile on the KLYP app. If they don't have the app downloaded yet, they will automatically be redirected to the App Store or Google Play. Once they have the app, the client will add their name and email so you can keep in touch with them on the app. It's as simple as that!