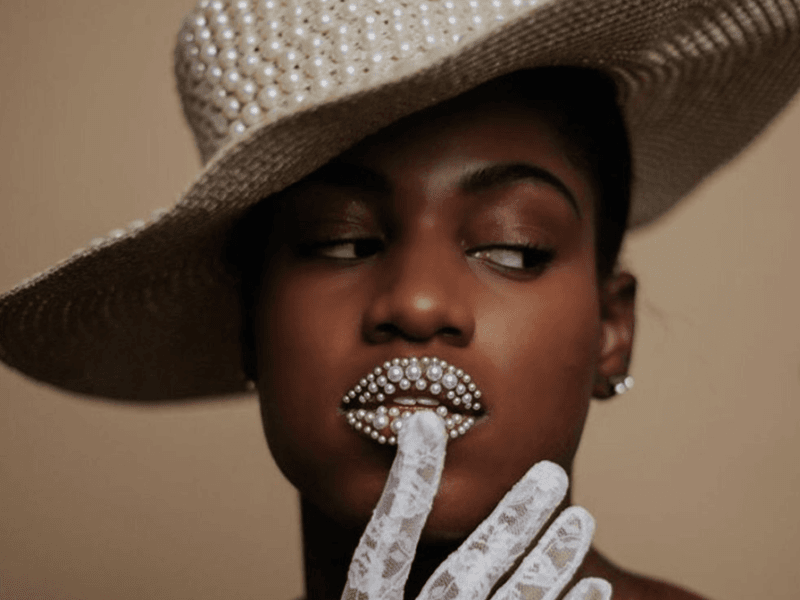 Time posted: November 24, 2020 | Posted by: Samantha Marin
Need to bring in new clients for your beauty business? You probably want to spend your time with your clients rather than marketing yourself or trying new business tips. KLYP, a new beauty services app, makes it easy to find clients for your business. Beauty services like hair, makeup, eyelashes, and waxing all require a constant stream of clients, so find your tips here!
Everyone trying to grow their business has one thing on their mind: how to find people who don't know about their business. Finding clients can be tricky, but you're a talented, creative professional and there are tons of people waiting to book with you. Here are 6 ways to use the KLYP app to bring in tons of new clients.
1: Add Your Personalized KLYP Link to Your Instagram Bio
By adding your KLYP link to your bio, clients can book with you as soon as they find and fall in love with your Instagram. The link prompts them to download the app and then book with you immediately. Just like that, a new client turns into a forever client!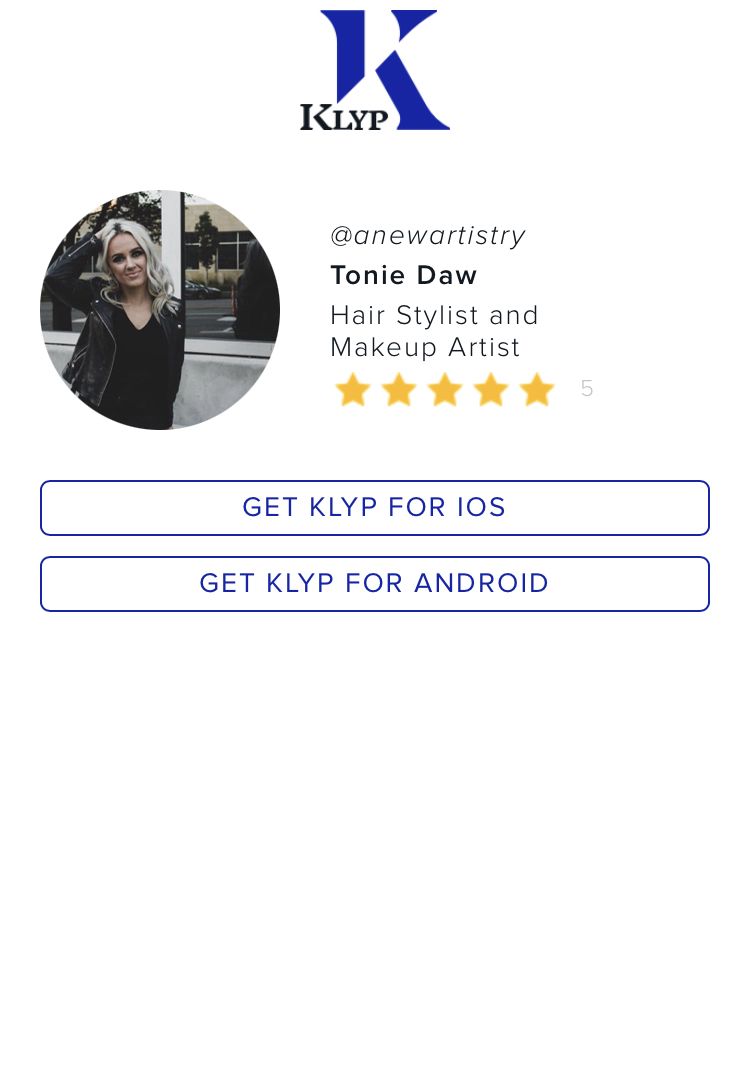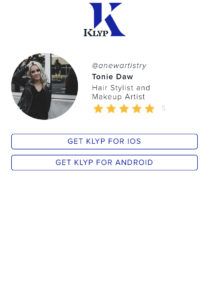 "The one clickable link you get to include in your bio is precious real estate," wrote Kat Boogard for Sked Social. With only one clickable link per Instagram bio, you need to choose wisely. By making it fast and easy to find your booking page, you're taking the extra step so your clients don't have to.
2: Show Your Style and Talent by Adding Photos to Your Profile
Not all new clients find you through Instagram. Adding photos to your profile so KLYP clients can see your work is crucial to getting them to book with you. Many clients join because they are loyal to one provider, but if they want another service done that their KLYPIST doesn't provide, they will stumble upon your page!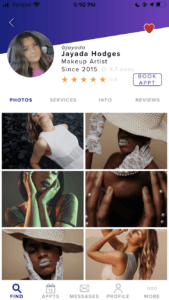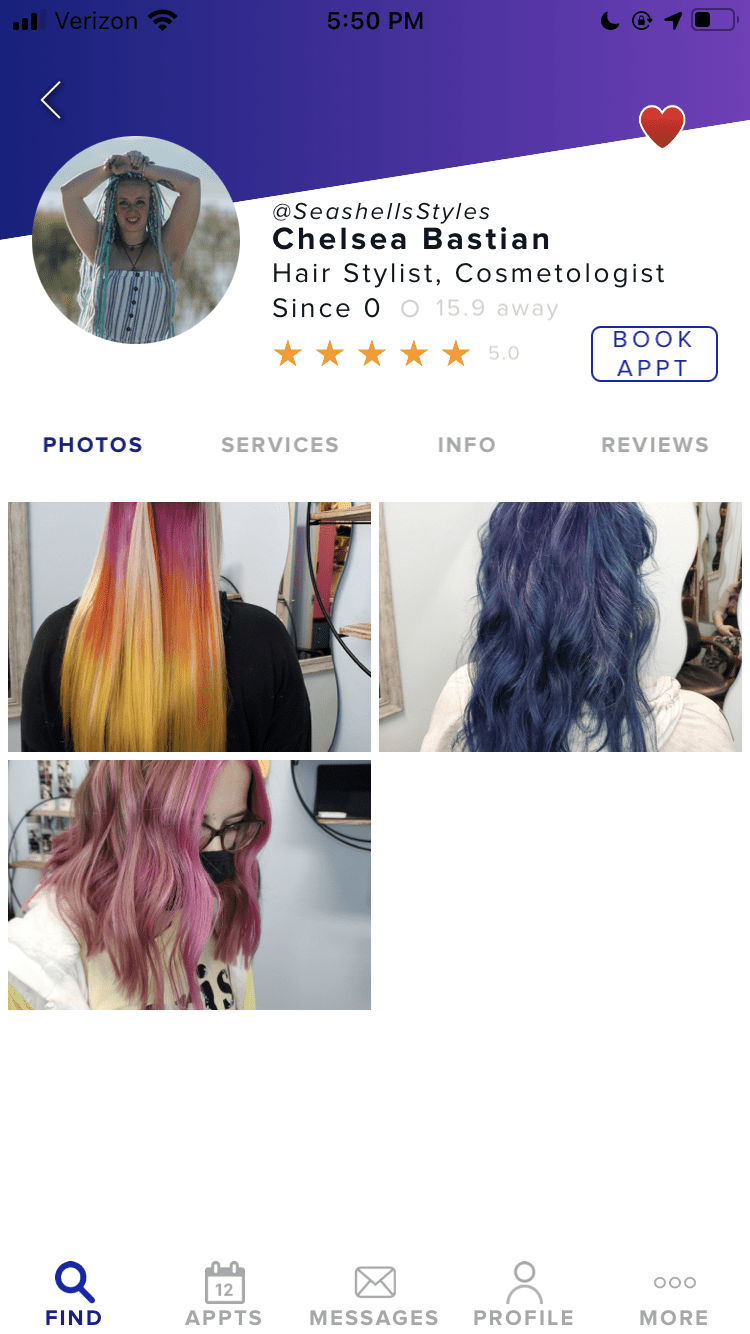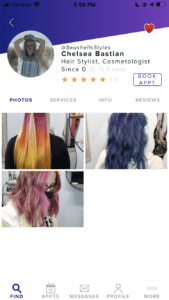 "Human are visual beings. We're attracted to beauty," wrote Sam Hollingsworth for Search Engine Journal. Watch and see what just a few great images of your work can do for you when it comes to client acquisition.
3: Do a KLYPIST Takeover on the KLYP Instagram
We love getting KLYPIST perspectives on our page. That's why we offer Instagram Takeovers. For a day, you can upload stories and reels about your work. We'll put up a special grid post funneling new clients to your KLYP page and run an ad about you on the day you takeover. Talk about an Instagram flood!
Instagram Takeovers will help drive traffic to your own Instagram page, according to Tailwind. "Your guests get access to a new audience," Tailwind wrote, which is crucial to building internet hype around your business. "When existing and prospective clients get this insider look, they instantly take a virtual step into your salon space and treatment rooms and learn the faces behind your business," wrote Pro Beauty Solutions.
And with more people looking at your page, there will inevitably be more people clicking on that custom KLYPIST link! Watch as the Instagram flood leads to a new client flood, with you only having to take a few short Instagram story videos that day and make sure your link is in your bio. We'll take care of the rest.
4: Attend KLYP Photoshoots and Use Those Photos in Your Marketing
We love to pay our KLYPISTS to provide services at photoshoots and show off your talent. We always have a photoshoot in the works, so be sure to let us know if you want to be part of one. We'll book you through the app and give you all the free photos to use. Our professional photographers are show-stopping!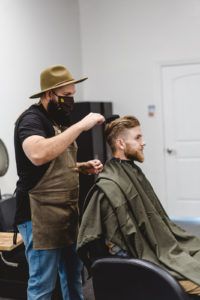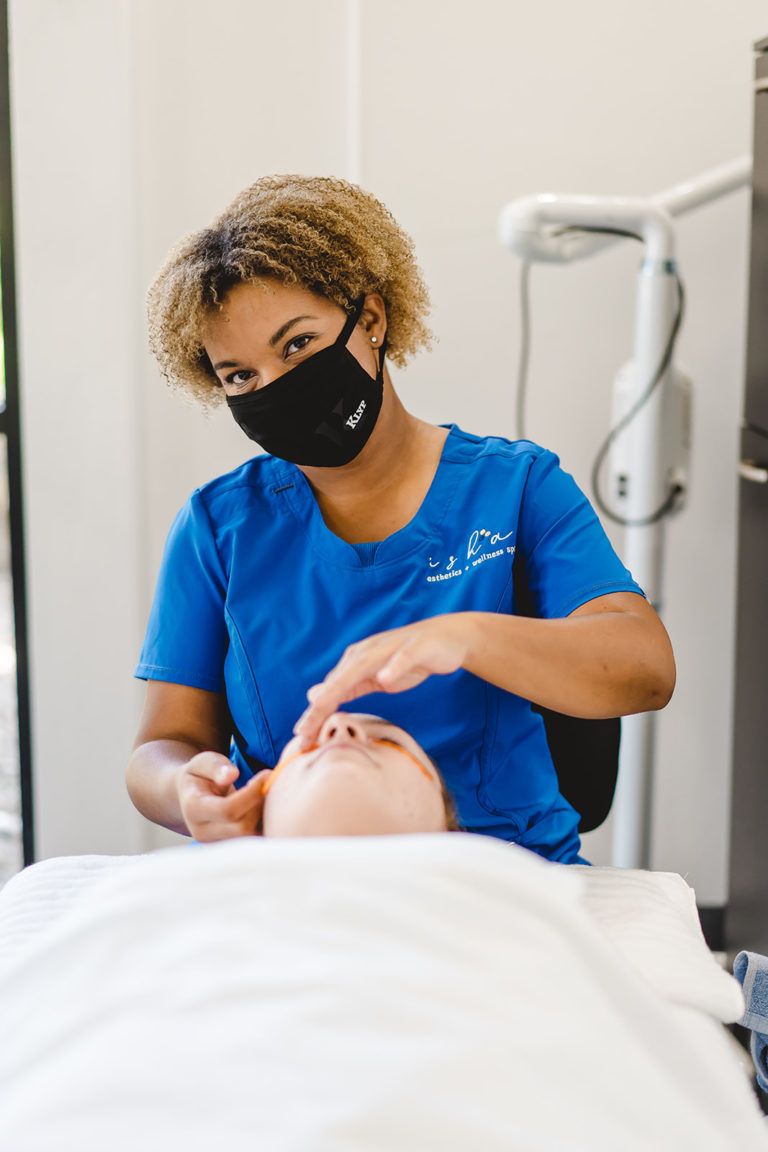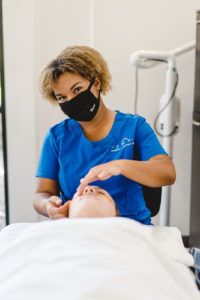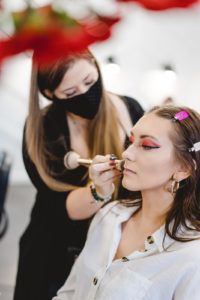 According to Small Business BC, professional photography is crucial to obtaining shareable photos that tell a visual story of who you are and what your business is about. "Professional photography empowers you to tell this story without saying a word." Talk about easy marketing and hands-off client acquisition!
5: Continue Your Education
Being able to provide more than one Beauty service totally changes the game. You'll get clients looking for one service who end up coming to you for both. You'll get more recognition and watch your business grow to twice what it was before. Bella Lash is a reputable lash certification and product line that focuses on quality education. They'll help you get certified in Eyelash Extensions and provide the products you need to succeed.
The Elite Beauty Society makes a case for continued education: "it keeps you sharp, ensures you're trend-savvy, and furthers your skill set." Staying up-to-date on what clients want will help you retain your current clients and get new ones.
The Bella Lash Royalty program makes it fast and easy to provide eyelash services on top of your current craft. You can even text to order their products, so you never have to worry about running low.
6: Ask Your Clients to Write a Review
Client testimonials are crucial to building credibility in your business. If potential clients see your shining reviews they're much more likely to book with you. Luckily, it's super easy to leave reviews on KLYP. And you can screenshot them and share them through social media to get even more hype!
According to SEO.com, client testimonials are important because they increase credibility, explain specific benefits, give unbiased evidence, and increase conversion rate of potential clients to paying clients. Even just getting your clients to leave a starred rating for you is helpful, so potential clients know that other clients have had a great experience.