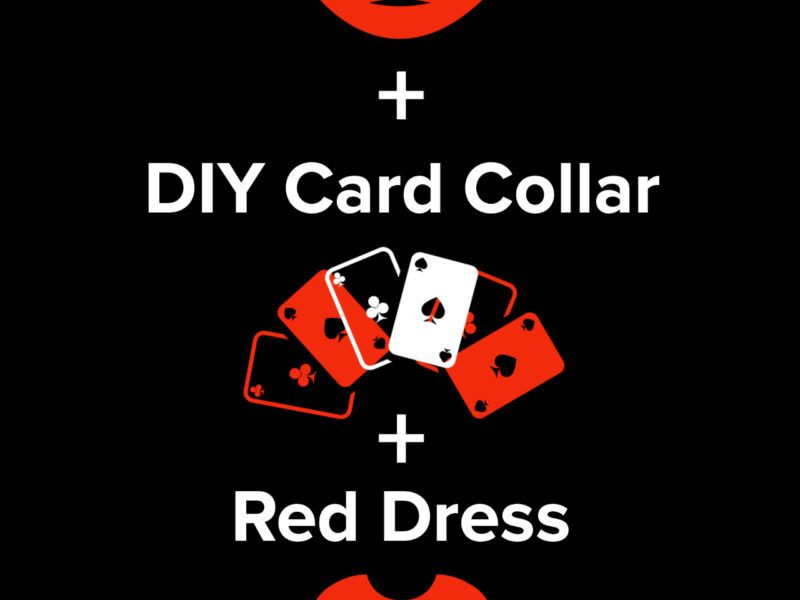 Time posted: October 8, 2020 | Posted by: Gabriela Paiva
Of all the holidays, Halloween is the one that can really sneak up on you. Luckily, we have five last-minute affordable DIY costumes that you can put together in your house. Have a yellow skirt? Snow White would be a great cheap costume. A red dress and some playing cards? The Queen of Hearts is your costume. Is a plaid shirt hanging in your closet? Looks like being a Farmer for halloween is an option for you. Arthur requires some ears and Rosie the Riveter is best with a bandana. Have fun with these affordable looks.
Halloween is an iconic holiday. If you're anything like me, you spend months trying to find the perfect costume. You search for ideas and inspiration and promise yourself you will step it up this year. Suddenly, it's the week of Halloween, most costumes are sold out, and you are left to try to improvise something. But just because you are improvising doesn't mean you can't have a creative, fun, and bold look.
Check out some ideas for easy and affordable Halloween costumes you can make at home.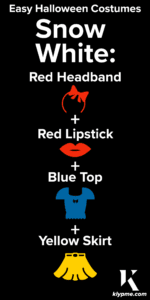 Snow White: All you're going to need for this outfit is a blue top, a yellow skirt, a red headband, and some red lipstick.
TIP: if you want to amp up this look, you can buy a yellow tutu instead of a regular skirt.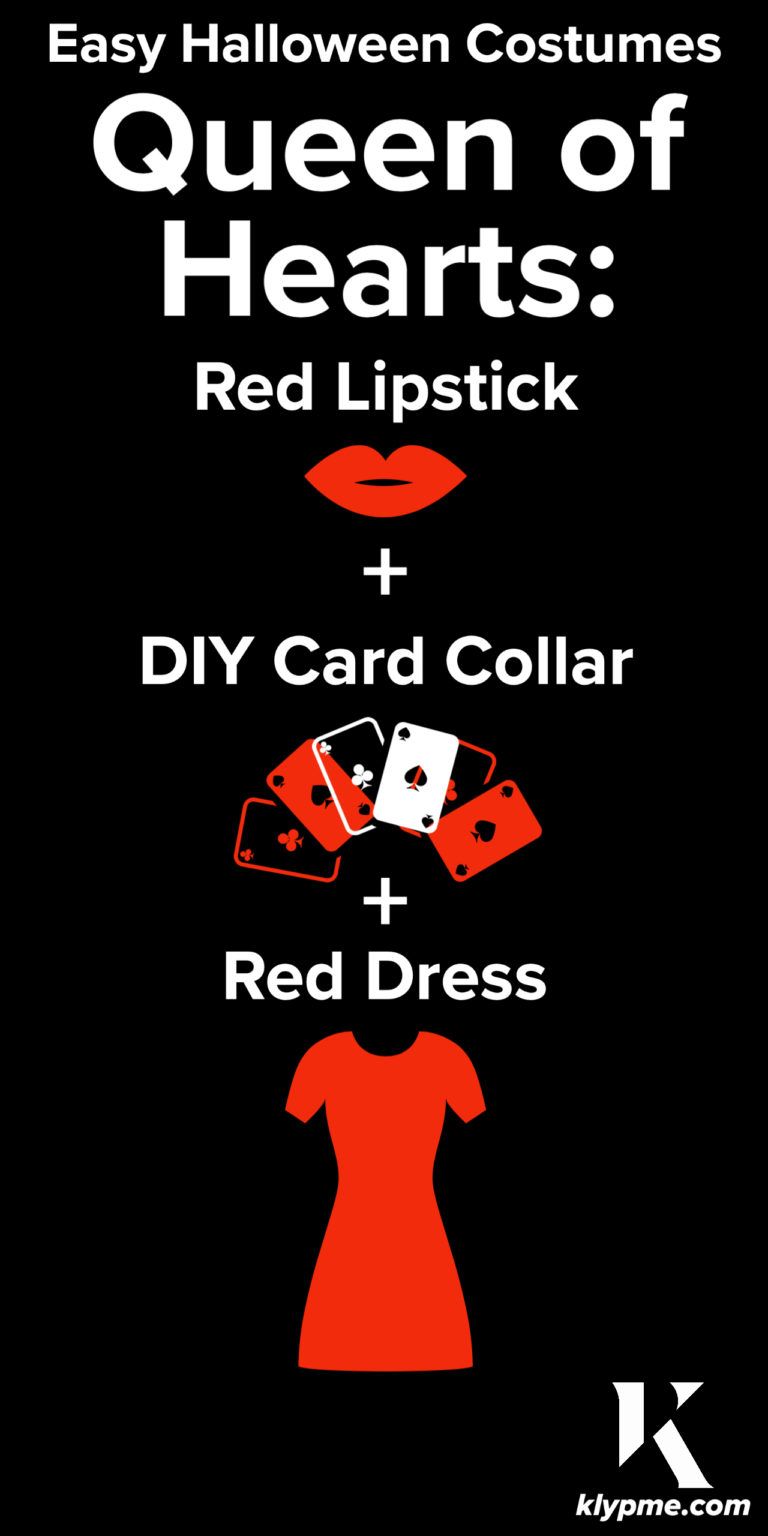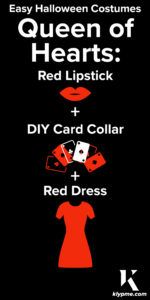 Queen of Hearts: For this look, you'll need red lipstick and a red dress. You can make a card collar by wrapping some cardboard around your neck and cutting it to size. Then, you can staple cards all around the collar.
TIP: If you want to amp up this look, you could also do a Queen of Hearts-inspired makeup look.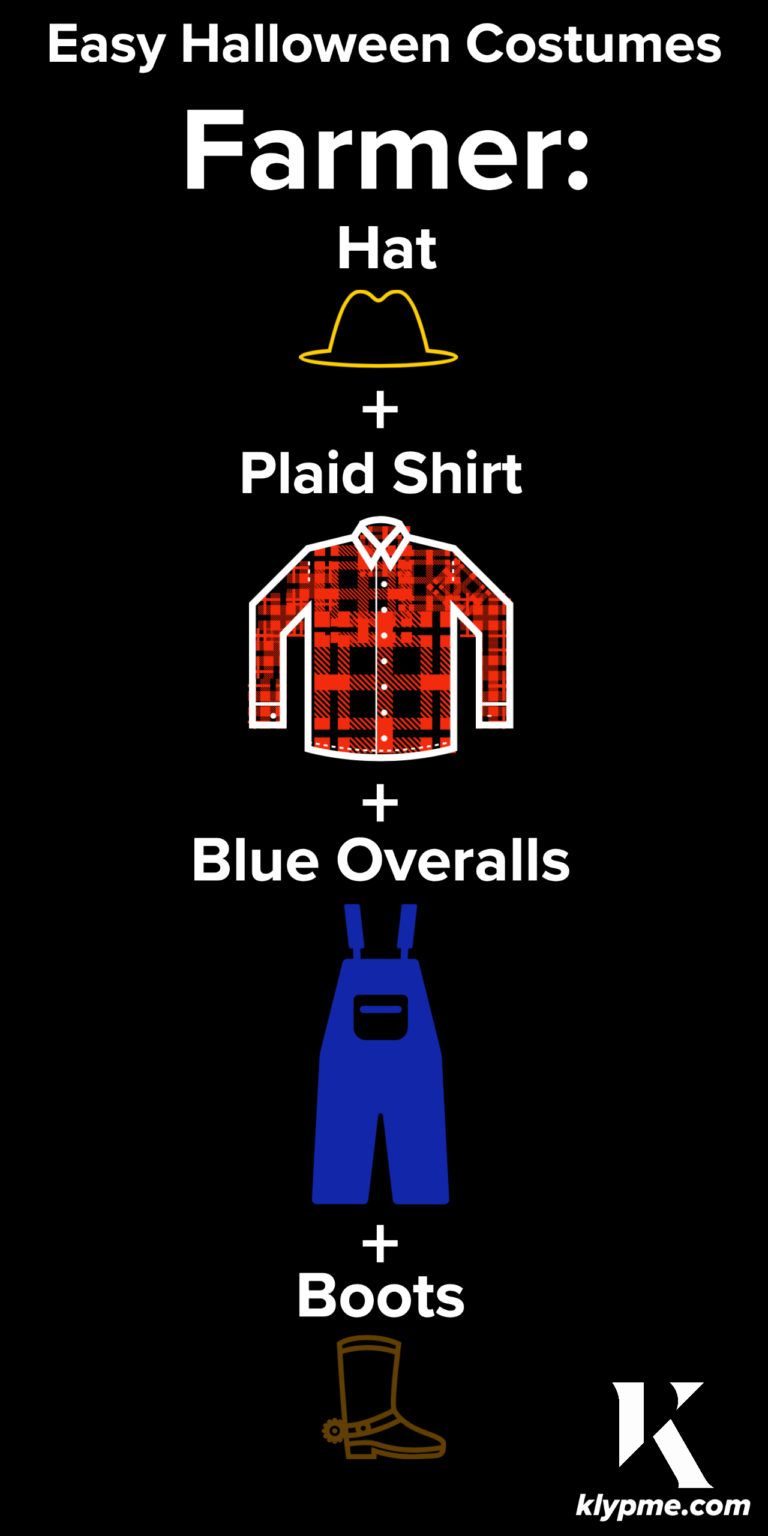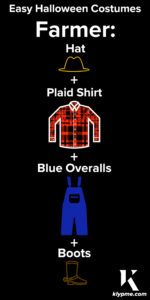 Farmer Halloween Costume: Snatch a pair of overalls and a plaid shirt from your closet and you'll be ready to go!
TIP: If you want to amp up this look, you can hold a toothpick in your mouth and wear some braids.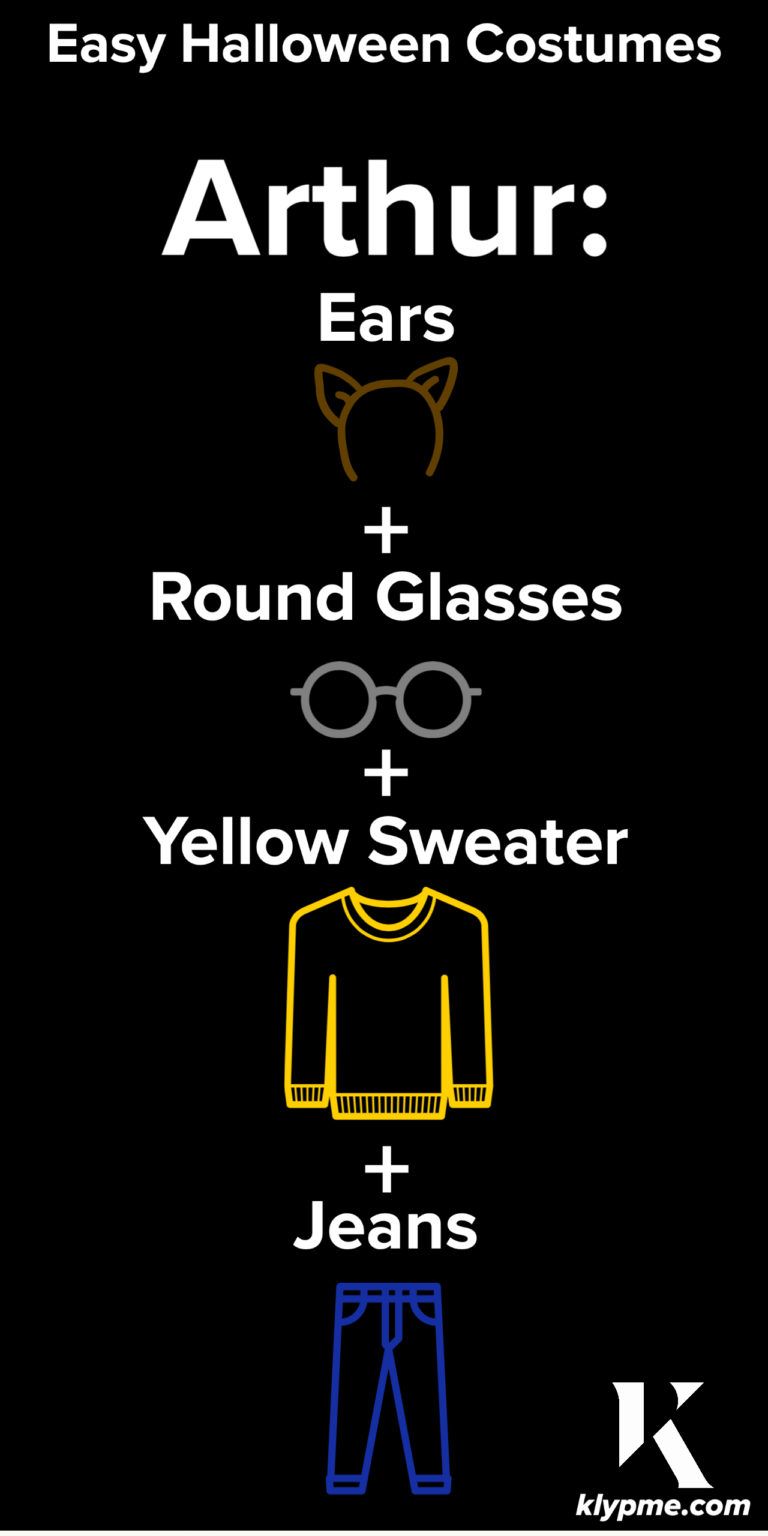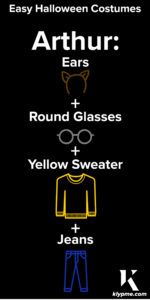 Arthur Costume: This look is easy; all you need is a yellow sweater, some jeans, some round-glasses, and some ears.
TIP: You can make the Arthur ears at home.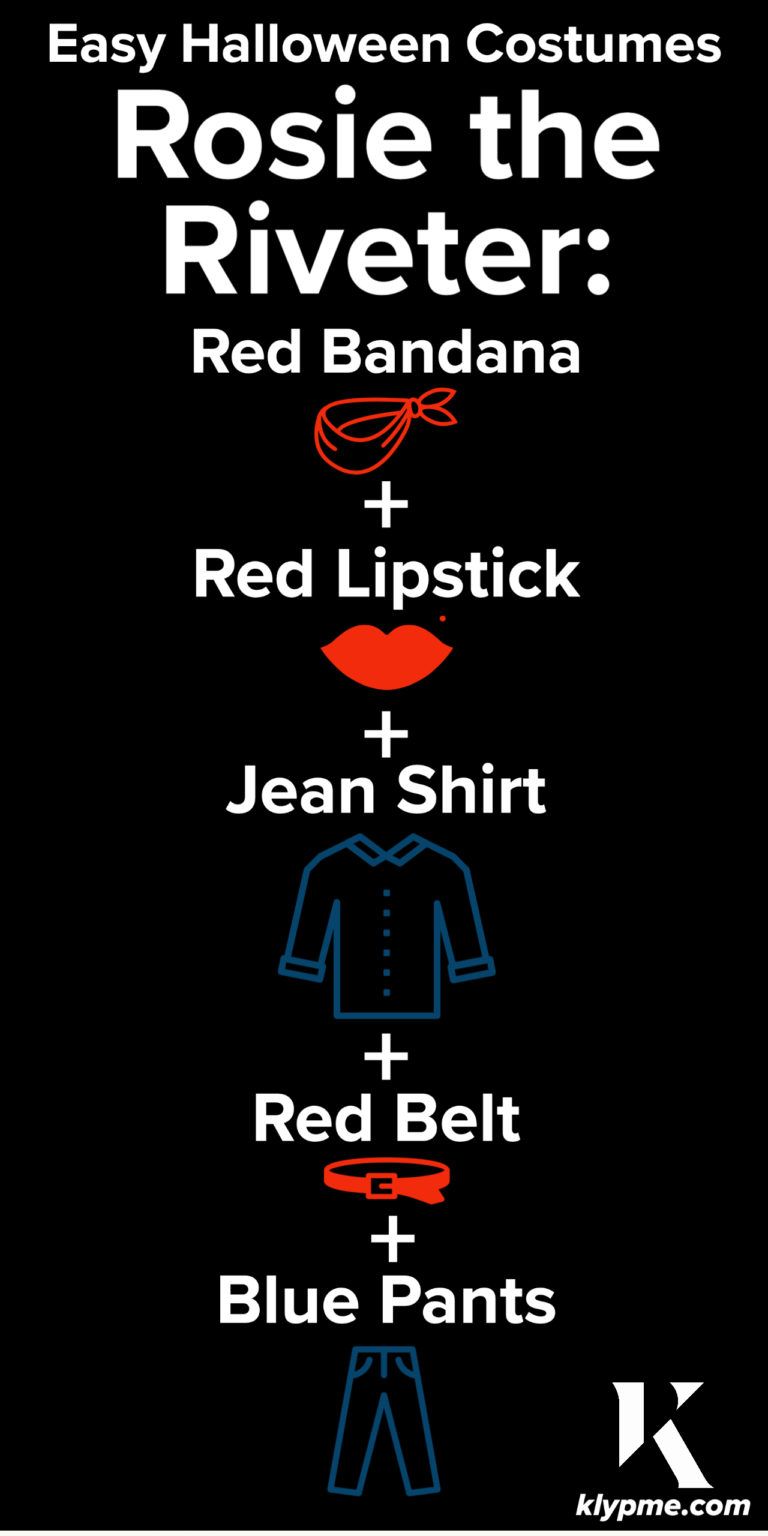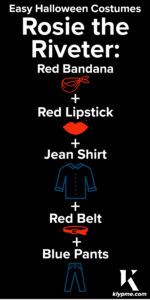 Rosie the Riveter Costume: For this costume, you'll need a blue or denim shirt, a red belt, some red lipstick, and a red bandana.
TIP: You could pair these with some blue overalls to complete the look.